As many of you know, I like to use natural, clean products as much as I can. This is why I love Beautycounter products! The products we put on our skin should be good for us – its just that simple.
I have never really been fancy with my make up or skincare routine if I am being honest. I never wanted to spend a lot of money. However, when I sat back and realized what I was purchasing, and what was in what I was purchasing. I had to make a change. Why am I putting harsh chemicals onto my skin and into my body?
Research What Goes Into Your Body
When I did the research I found that Beautycounter has over 1,800 ingredients that they will not use. It is called the Never List. They want safety and quality in their products. Of course you want your products to work, but don't you want them to also be safe for your body to use?
Becoming a Beautycounter Consultant
I am very passionate about using clean, natural products and living a natural lifestyle as much as you can. Since I am always sharing my life and home with everyone, why wouldn't I share these products as well that I have come to love. I want everyone to have access to clean beauty products.
So that is why I became a Beautycounter consultant. Again, I am no expert, just a gal who loves and uses the products, and wants others to learn that safer choices are out there.
*I am a Beautycounter consultant, I make a small commissions on products you order through my link.
How To Know What Beautycounter Products You Need
So if you are like me and have never been super fancy or educated with beauty care, you may ask what do I even need to use in my beauty care routine?! I am not an expert here! Beautycounter makes it simple and has a skin-care quiz you can take that personalizes and make recommendations for you based on your skin and needs. Take the quiz here.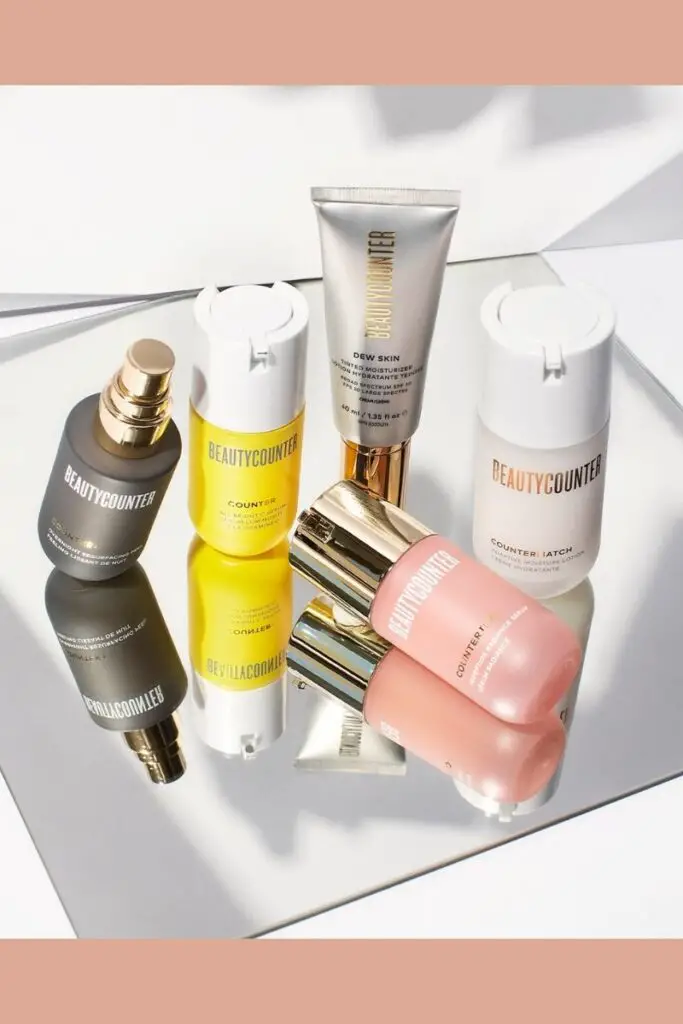 Some Of The Beautycounter Products I Use And Love
After I took the quiz, I was recommended for the Beautycounter Countermatch Regimen Set, this can be found here. I use this regimen every day! My face truly feels clean and my skin always looks better and brighter after using it.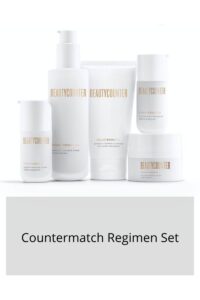 My absolute favorite Beautycounter product is their Charcoal Mask! This girl has some large pores y'all! 🙂 This mask reduces your pore size and helps with breakouts. Oh yes, at 35 years young I still have some occasional break outs still – how fun, right?! You can find the Charcoal Mask here.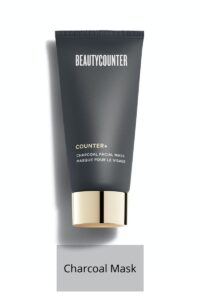 I also love the Flawless in Five make up set, which can be found here. Again, not an expert, so when you order it will take you step by step through which blush or lip gloss color they recommend for your skin tones. You can always choose whatever color you like best, but the recommendations are helpful to someone like me who may not know where to start.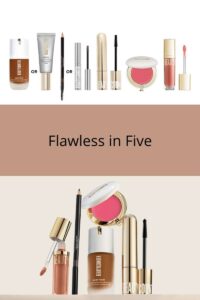 Another Perk – The Return Policy
Another reason I love and recommend Beautycounter, is because they stand behind their products! If you do not love the products you ordered you can return them for 60 days. Not many companies have that long of a return policy and I feel like that speaks for itself.
First Time Ordering Beautycounter?
If this is your first time ordering, you can get 20% off your first order. You will see the link when you are ordering. So don't forget to click it and get your 20% off!
Browse All Beautycounter Products
You can browse all the amazing Beautycounter Products here. If you have any questions just let me know! I hope you love them as much as I do. It is comforting to know what you are putting on your skin and in your body is safe for you, white still giving you the results you desire.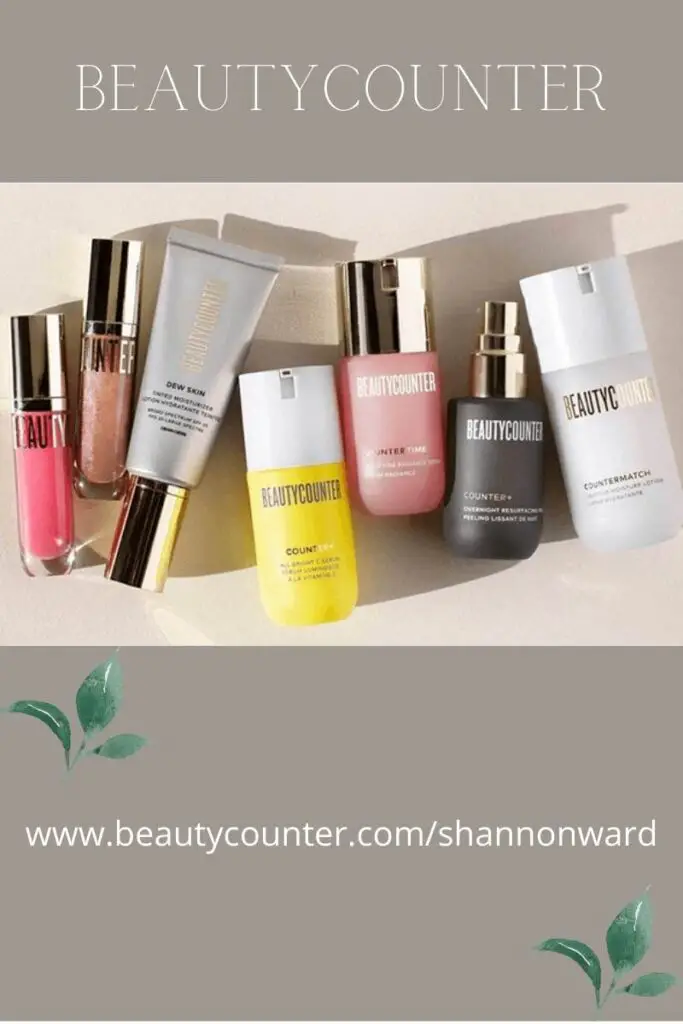 Clean, Natural Living
In addition to using clean, natural beauty products I like to try to eat clean, non processed foods. Here are some of my easy recipes:
LINK COMING SOON
LINK COMING SOON